Who we are
Based on our extensive experience, we are developing, manufacturing and testing propulsion and gearing systems. We are an authorized distributor for Allison Transmission Inc. and their automatic transmissions. We are producers of military gearboxes, including the XTG series and others for the CZ Army. We sell original products and spare parts from C. E. Niehoff & Co. and we deal in spare parts for MWM International engines.
We are NIMDA
The Branch of NIMDA Co. Ltd. was founded in 2002 for the purpose of producing Allison automatic transmissions for the modernized tank T-72 M4 CZ series . Over time, we have taken over the exclusive representation for the supply and service of Allison automatic transmissions for the Czech Republic. We repaired torque convertors for the American company National. In connection with the supply of alternator systems for foreign customers, we can also supply original alternators and associated accessories for Czech customers.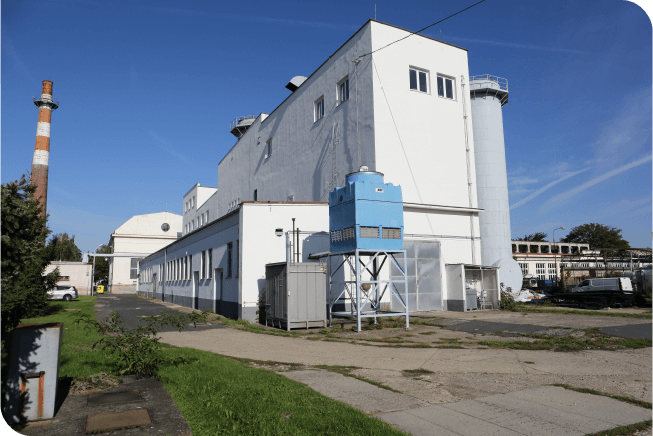 Obstacles are the dreaded things we see,
when we look away from our goal ...