Transmissions & Gearing systems
We can provide the total design and upgrade of gearing systems, from development stage right through drawing onto production.
Our test bench is equipped with electric frequency-controlled engines up to 27 kW to diesel engines up to 1000 HP, corresponding water brakes from the American company Power Test and two adjustable flywheels up to 63 kgm2.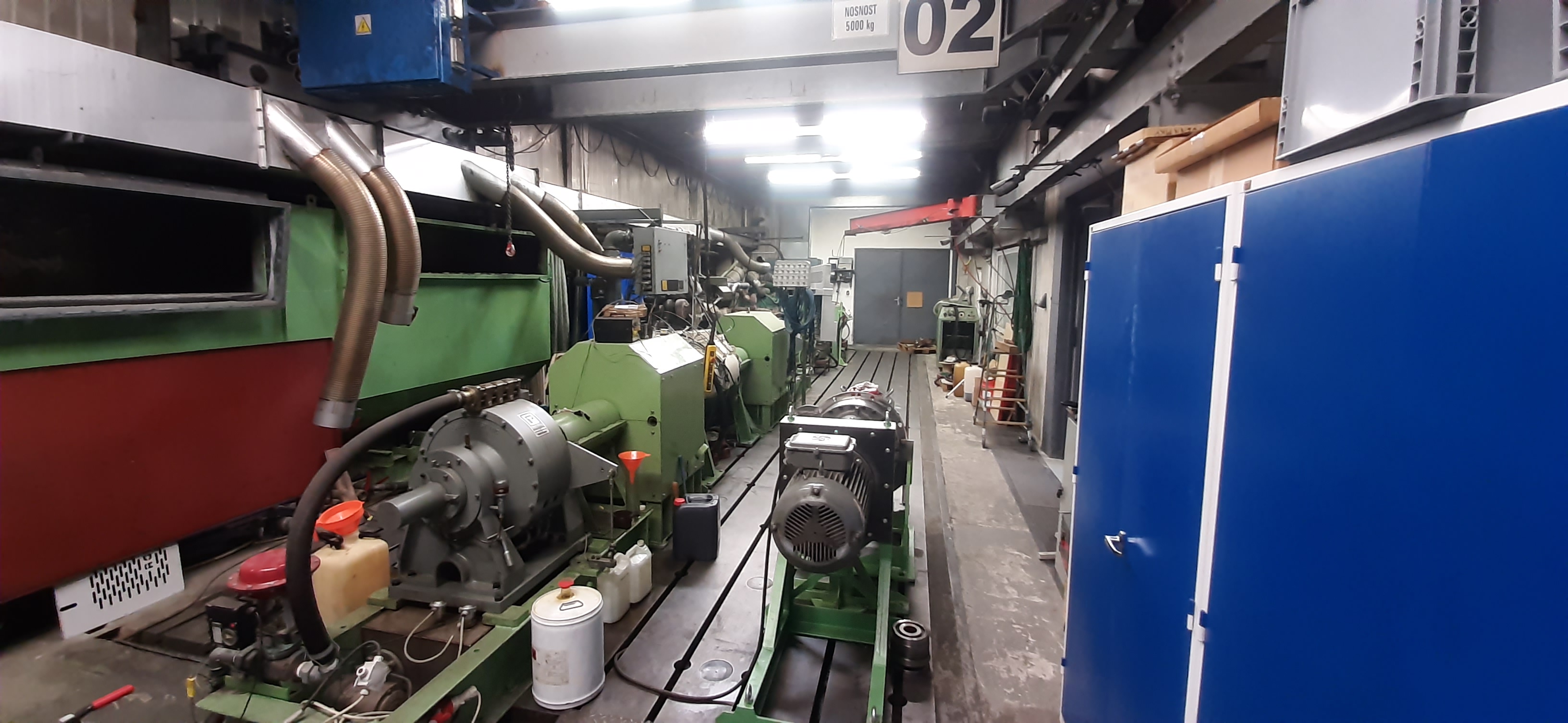 Our field of activity and Implemented projects
We offer development, design and supply of transmission equipment for various applications. As a reference we can refer to the upgrade of T-55 and T-72 final drives, reconstruction of the transfercase for M113 vehicles,and the transfercase for application of automatic transmissions in the Tatra chassis - Wildcat vehicle.
XTG 411 transmission series
In year 2002 NIMDA has taken over the complete production of XTG 411 transmission from Allison Transmission Inc.
We are offering both - routine repairs and also overhauls of all types of XTG 411 series gearboxes, including upgrades to higher performance and electronic control.
More projects under link "About us"