Our focus
development, design, sale, service and application of transmissions and gearing systems
The Branch of Nimda Co. Ltd. was founded in 2002 with the task of producing the American Allison XTG series automatic transmissions for the PowerPack of modernized tanks T-72 M4 CZ for the CZ Army. After completing this task, an exclusive representation agreement was concluded with Allison Transmission in 2007 for the Czech Republic. As an authorized distributor we provide the application of automatic transmissions in new projects, warranty and post-warranty services and the sale of original spare parts. Since 2008, we have sold spare parts from the Brazilian engine manufacturer MWM in Eastern Europe. We are able to perform post-warranty service of torque converters from the American company National. We participate in the upgrading of XTG transmissions and the modernization of various military vehicles abroad.
We have a test bench equipped with electric frequency-controlled motors up to 27 kW and diesel engines up to 1000 HP, corresponding water brakes from the American company Power Test and two adjustable flywheels up to 63 kgm2.
We can offer development, design and supply of series transmission equipment for various applications.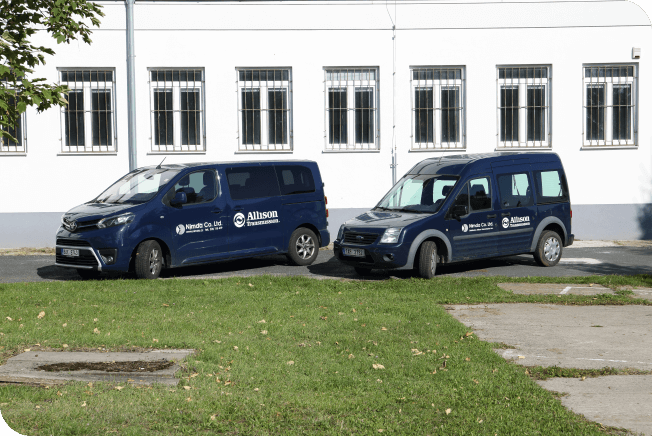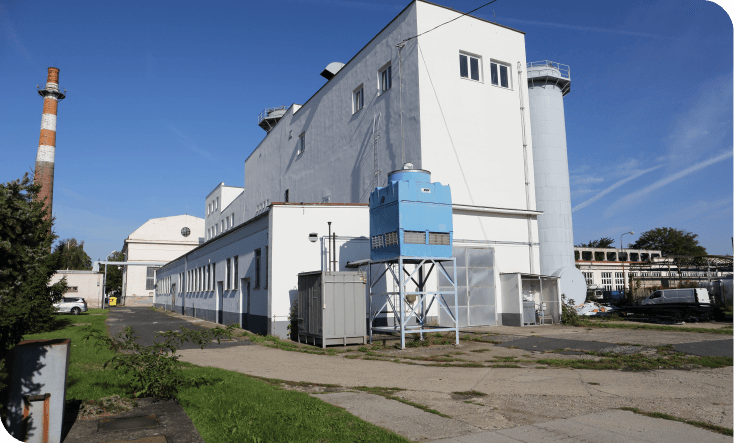 References
In addition to a number of projects and services for the Czech Armed Forces and foreign customers, we have also implemented other projects, of which we list:
We are ISO 9001: 2015 certified
We are ISO 9001: 2015 certified, which is renewed annually by URS - United Registrar of Systems.
In the NATO supplier system, we are assigned by registration number 1773G