Special semi-trailer tractor Tatra Phoenix with Allison (15.11.2023)
Special semi-trailer tractor Tatra Phoenix with Allison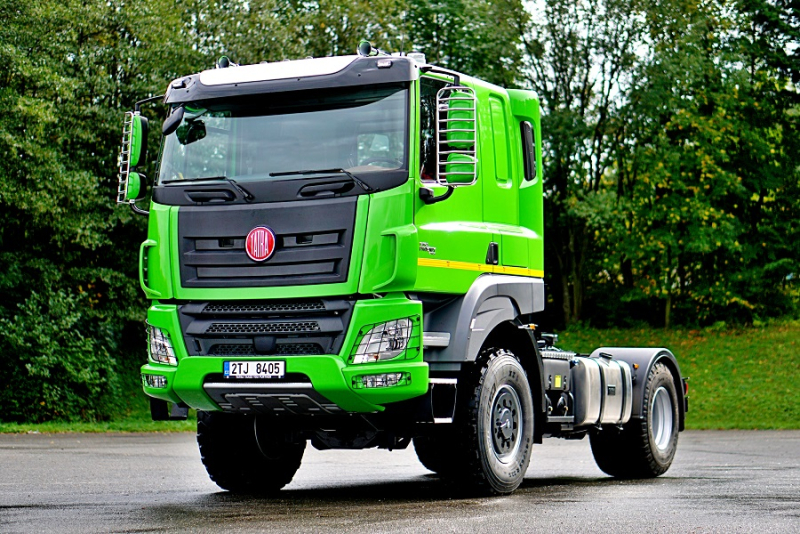 During this year's Agritechnica trade fair, Tatra Trucks will present the special Tatra Phoenix Euro 6 vehicle in the form of a semi-trailer tractor with a chassis in a 4x4 configuration intended for operation with agricultural semi-trailers.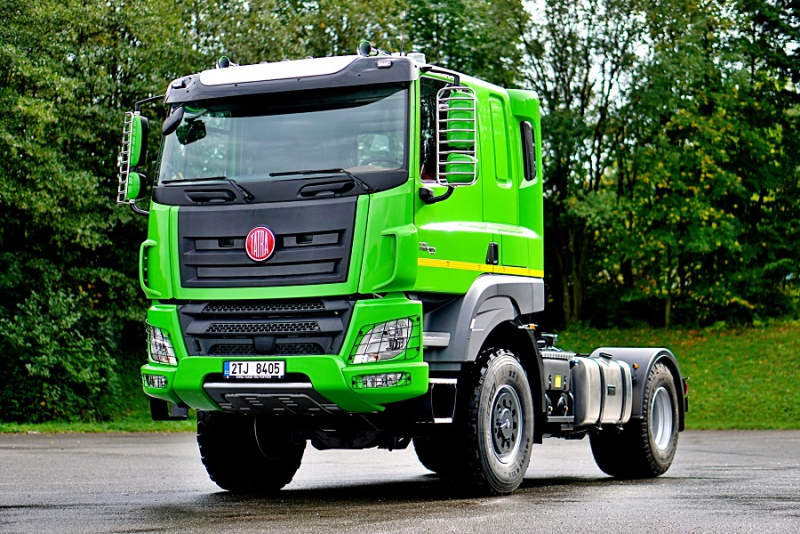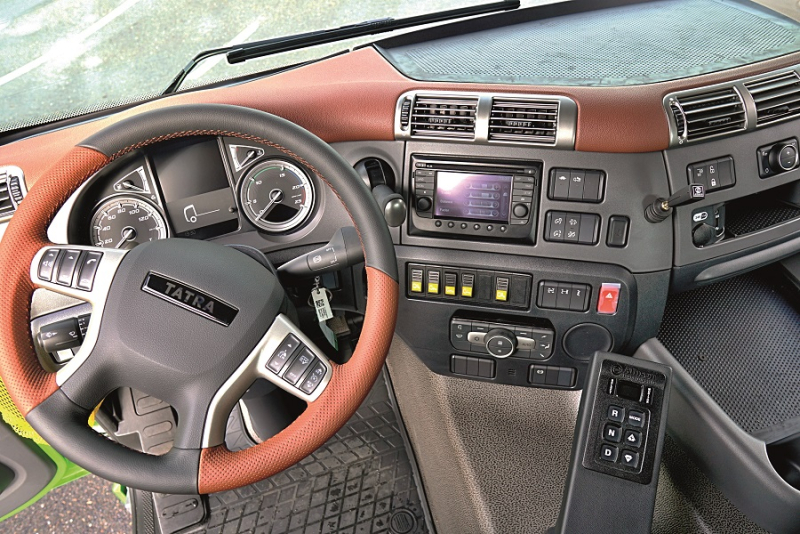 The vehicle is equipped with a unique and proven chassis of the Tatra concept with a central tube and independently suspended semi-axles with all-wheel drive, while it is adapted for movement both on agricultural areas and on ordinary roads.
It is powered by a 330 kW Paccar MX-11 engine, which is connected to an Allison 4500PR fully automatic transmission with a retarder. The maximum weight of the vehicle is 20 tons, the maximum load on each axle of the vehicle can reach 10 tons, the maximum weight of the vehicle and trailer is 44 tons.